bio-based
pre-shaped
substrates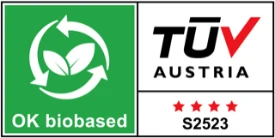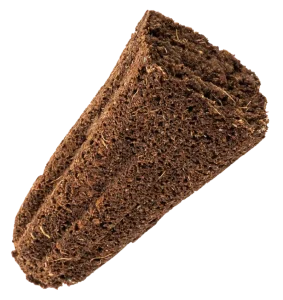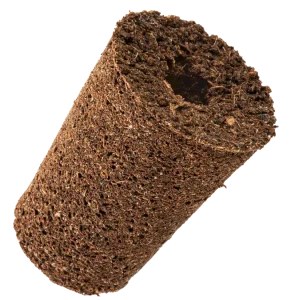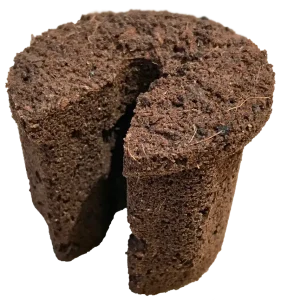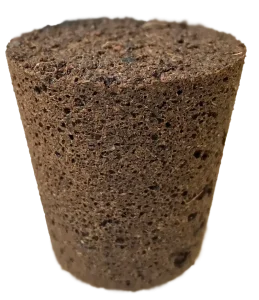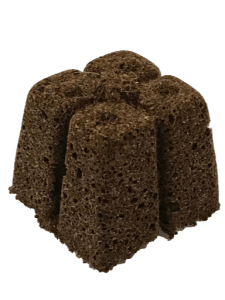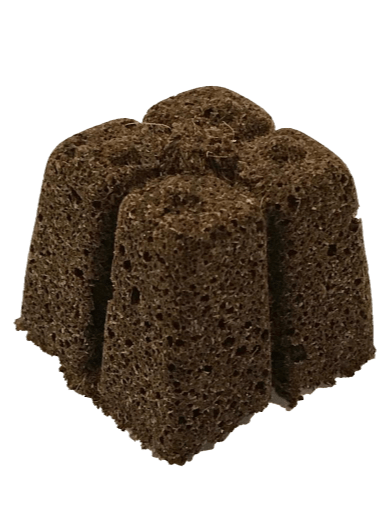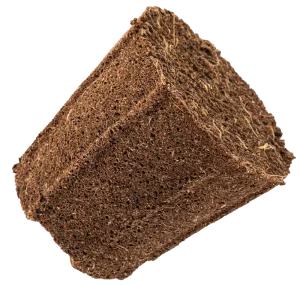 Organic Shapes is a Dutch company that  specializes in
state-of-the-art professional bio-based, pre-shaped substrates for all seeds and cuttings.
Our team is dedicated to driving the success of commercial horticultural crops in high tech facilities, making it our constant challenge to provide cutting-edge products that deliver superior results.
Our sustainable and certified biobased products are the perfect choice for today's highly automated cultivation facilities, helping you make a positive impact on the environment while maximizing your yields. Discover the difference with Organic Shapes – contact us today to learn more!
Take the next step in innovative and sustainable growing by joining Organic Shapes' technological journey of constant renewal and improvement.
Contact us today to learn how our cutting-edge solutions can help you achieve your growing goals. With our sustainable approach and commitment to innovation, Organic Shapes is the perfect partner for growers looking to take their operations to the next level. Contact us now to get started!
Every single seed, cutting or plant gets the individual attention it needs from a professional grower.
It is entirely reasonable to handle substrate in the very same way.
That's exactly what we do at Organic Shapes. We give each of our products maximum attention, whether it's a standard product or a tailor-made one, to ensure the uniformity that's key to easy and optimal processing. With our products, you'll be able to work more efficiently, with minimal loss and a healthy, uniform end product over and over again.
Our professional substrate team is dedicated to achieving these results, tailoring each delivery to your specific crop. You can rest assured that every delivery will meet our high standards, so you don't have to worry about a thing.
Organic Shapes' bio-based, pre-shaped substrates are the result of years of practical professional experience. Based in the heart of the Dutch horticultural area, we work closely with our clients and their growers to continuously optimize our offerings. By working with our products, you benefit from the accumulated experience of Dutch growers, which is reflected in the consistent quality of our products and the exceptional results they deliver.
We are dedicated to providing products that meet the highest standards, and we are committed to helping our clients achieve their growing goals. With Organic Shapes, you can trust that you're getting the best of the best – products developed by experts with real-world experience.
Discover the unique properties of our products here.
Why Choose Our Substrates?
All our substrates are 4 stars "OK biobased" certified products, to help you grow sustainably.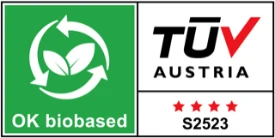 Our constant drive for innovation ensures greater efficiency, the best quality and consequently even more yield.
We are at the forefront of technology, so you are prepared for the future.
We can make our bio-based, pre-shaped substrates exactly to your specifications, with maximum support from our  experienced R&D department.
What our customers say
---
"I have searched for a long time for the ultimate grow plug, yielding the best results."
"After all these years I have found them: the plugs from Organic Shapes.
The attention, the quality… they exceeded my expectations."
Rakel Wassal
facility manager
What our customers say
---
"We are very happy with the new biobased plugs from Organic Shapes."
"The high-quality plugs give very uniform crop growth and optimal rooting."
Arie Verdoorn
CJ Orchids
Make It Happen, Get In Touch
De Lierseweg 9
2291 PD Wateringen,
The Netherlands
 Sales and R&D +31 6 3004 0868
Production and logistics  +31 6 4618 1404