bio-based
pre-shaped
substrates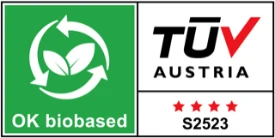 Organic Shapes is a Dutch company that  specializes in
state-of-the-art professional growing medium for all seeds and cuttings.
The optimal growth of commercial horticultural crops in high tech facilities is our constant drive and challenge.
In today's highly automated cultivation facilities, our sustainable and certified biobased products help you make the difference.
When you are ready for the next step
in innovative and sustainable growing and would like to be part of our technological journey of constant renewal and improvement, contact us today.
Every single seed, cutting or plant gets the individual attention it needs from a professional grower.
It is only logical to approach substrate in the very same way.
That is why each of our products get our maximum attention, whether it is our standard product or a tailor-made one.
The uniformity of our product for easy and optimal processing is key.
Only in this way will you be able to work more efficiently, with hardly any loss and a healthy and uniform end product as a result.
We achieve this with our professional substrate team. Tailored to your crop. Each and every delivery again, so you don't have to worry about it. 
Each of our products has been developed based on many years of practical professional experience.
In the heart of the Dutch horticultural area, we are in close consultation with our clients and their growers. Together, continuously looking for optimization.
Working with our products as a grower therefore means making use of all the accumulated experience of Dutch growers.
You will not only recognize this in the very consistent quality of our products, but you will especially experience it in the result that our products provide you.
In the end, that's what it's all about.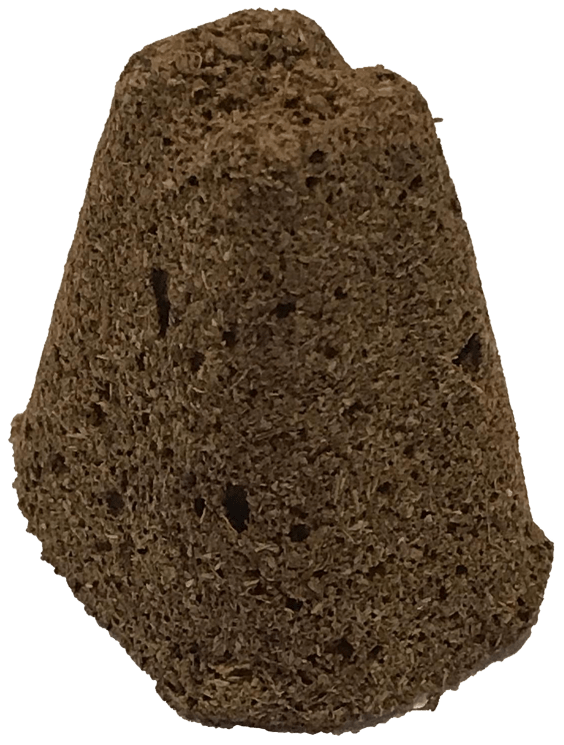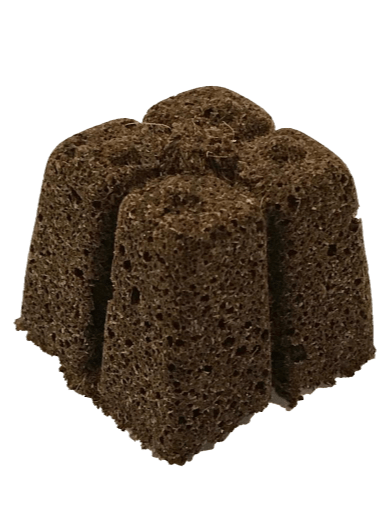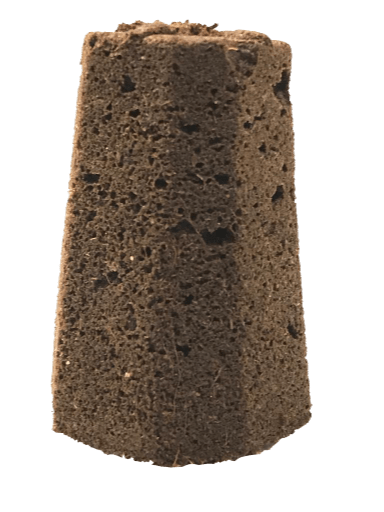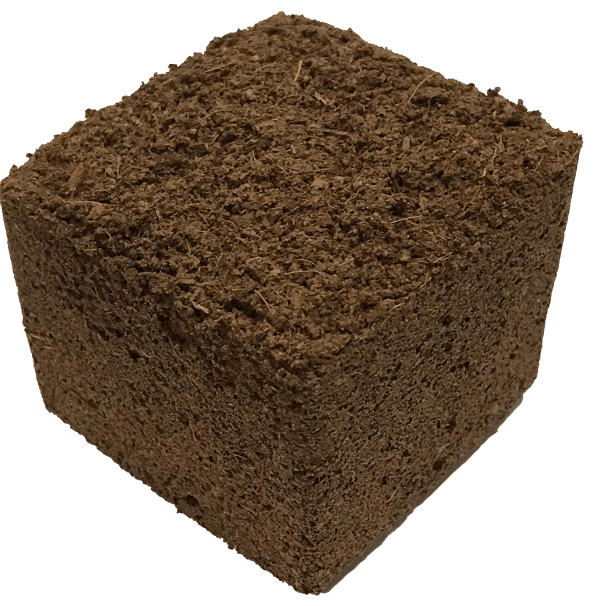 Our constant drive for innovation ensures greater efficiency, the best quality and consequently even more yield.
We are at the forefront of technology, so you are prepared for the future.
We can make our pre-shaped substrates exactly to your specifications, with maximum support from our  experienced R&D department.
 "I have searched for a long time for the ultimate grow plug, yielding the best results."
"After all these years I have found them: the plugs from Organic Shapes.
The attention, the quality… they exceeded my expectations."
Make It Happen, Get In Touch
De Lierseweg 9
2291 PD Wateringen,
The Netherlands