At Organic shapes, we believe there is a better way to do intensive crop farming. A more sustainable way and at the same time a better quality.
We're obsessively passionate about it, and our mission is to help our customers achieve less environmental  impact with a significantly higher productivity.
We focus on continuous innovation and improvement. We're excited to improve yield and productivity for every grower.
Challenge us!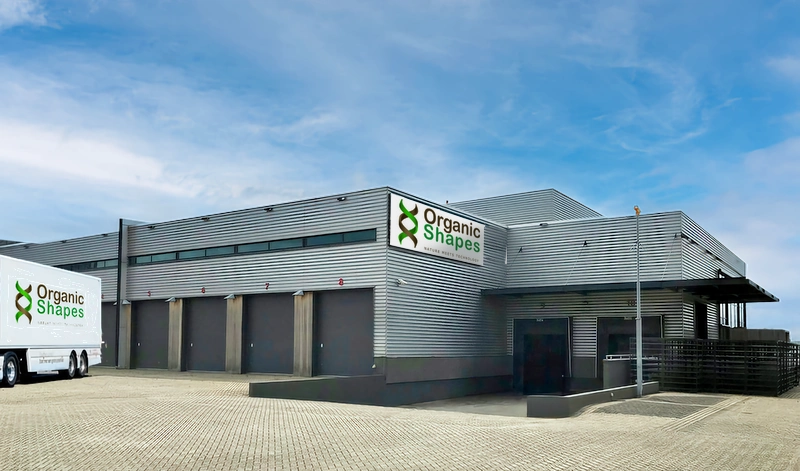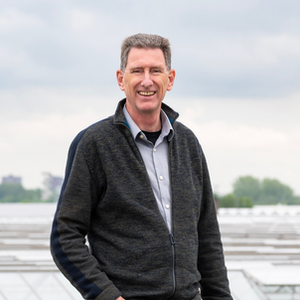 Sales manager / R&D / raw materials
Erik started his career as researcher in professional Dutch horticulture.
He then switched to the substrate industry where he has now been working for 30 years, of which the last 20 in stabilized substrates.
Patrick
van Bergenhenegauw
Plant manager
Patrick brings over three decades of hands-on operational experience as a professional grower in the Dutch horticulture.
In addition, he has over 10 years of experience in building and running stabilized substrate production facilities.
Operations Manager
Demian is a certified operator with many years of experience in operating state-of-the-art production lines for stabilize substrate.
Make It Happen, Get In Touch!
De Lierseweg 9
2291 PD Wateringen,
The Netherlands
 Sales and R&D +31 6 3004 0868
Production and logistics  +31 6 4618 1404