Our Products
and Growing Solutions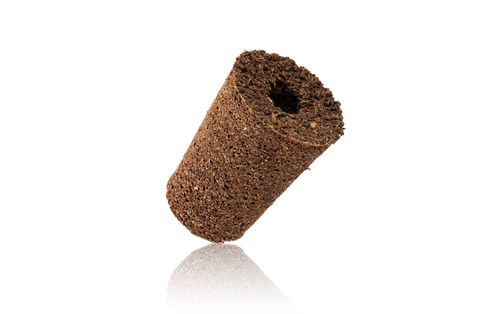 Premium
______
Our PREMIUM plugs are exclusively formulated from high-quality components. The basic raw materials used, coconut and peat, are both RHP certified and represent the highest quality available in the substrate industry.
Due to the limited subsequent supply of elements in our coconut and its EC of 0.1, we can customize our basic fertilizer to meet your specific needs. Your plant will demonstrate this quality!
Additionally, we can provide our PREMIUM plugs in a Peat Free version.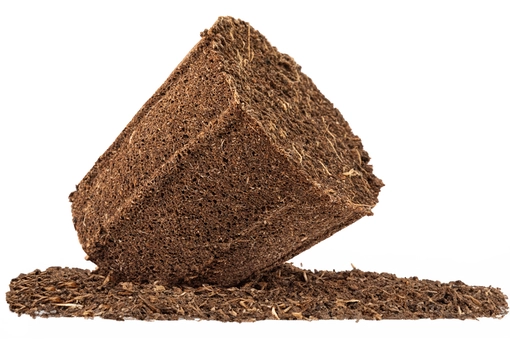 Peat Free
______
Our range of PEAT FREE plugs is guaranteed to be 100% peat free, ensuring sustainability and future-proofing.
Just like all our plugs, our PEAT FREE plugs are created using our unique biobased stabilizer.
As an alternative we can produce these plugs using a combination of coconut and wood fiber.
The basic raw materials are sourced from our premium segment and are RHP certified.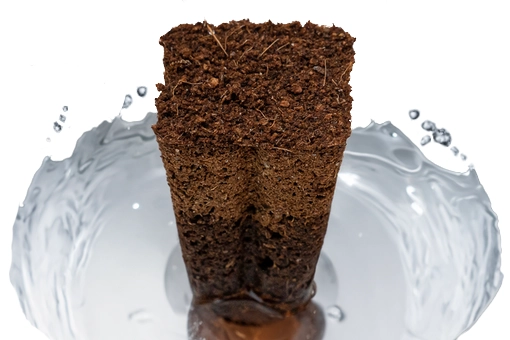 Hydro
______

We have developed the HYDRO plug specifically for hydroponic systems. It is designed to handle a lot of water.
Traditional organic plugs in the market often face air content issues with excessive water. This will not happen with our HYDRO plug! It never clogs and guarantees proper air content.
With the  HYDRO plug, you can expect an air content of approximately 15-17% at full saturation.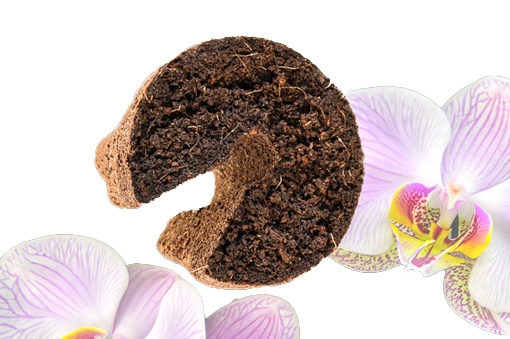 Orchids
______

For the ORCHIDS market, we developed two types of plugs.
One without a preformed insert and another with a preformed open tissue slot.
The first type requires customers to make the cut themselves according to their preference.
The model with the open tissue slot is ready to use. Despite the delicate nature of Phalaenopsis tissue culture, the positioning of plant roots can be done without any issues.
Both plug models fit perfectly into the standard 60-hole propagation tray.
The plug can be supplied with or without SSL (slow-soluble limestone), which helps maintain a slightly higher pH during cultivation.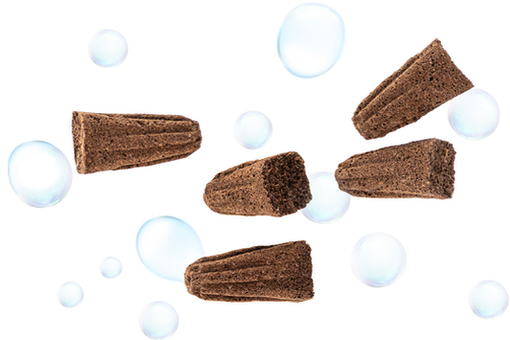 Aero
______

Our AERO plugs are specially designed for air-intensive crops or wet growing systems such as hydroponics.
Depending on the plant type or system, we tailor the plug and the air-to-water ratio accordingly.
This plug can include peat-free options and can be combined with our sanitizing program.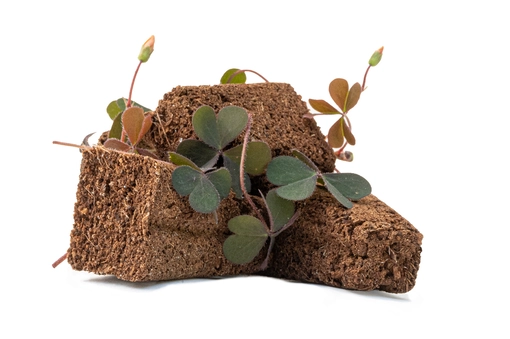 Eco
______

The ECO plug collection is inherently peat-free. We can compose these plugs from 100% coco coir or a mix of coco coir and wood fiber. This high-quality fiber is also RHP controlled.
In addition to wood fiber, we incorporate alternative fertilizers into the ECO plug that are not immediately soluble and therefore do not leach into your system. These can be slow release fertilizers such as Osmocote.
Naturally, the ECO plugs are, like all our plugs, supplied under our 4-star rated biobased TŪV certificate.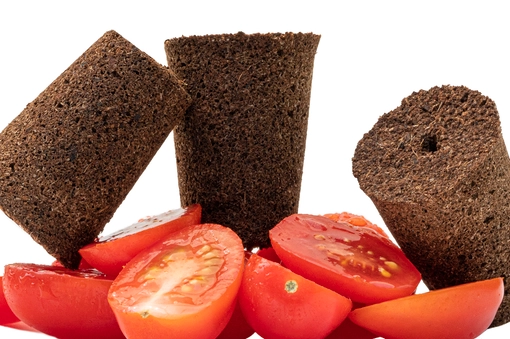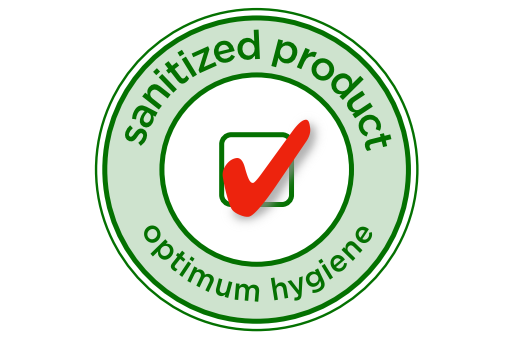 Food
______

For our FOOD segment, we follow a 'food protocol' to align your hygiene requirements with our product.
Since 2022, we have implemented a sanitizing program for this product group to significantly reduce the risks associated with plant or human pathogens.
We offer three variants:Basic Care, Medium Care or High Care.
With this program we can eliminate over 90% of bacteria and fungi. This ensures maximum risk management.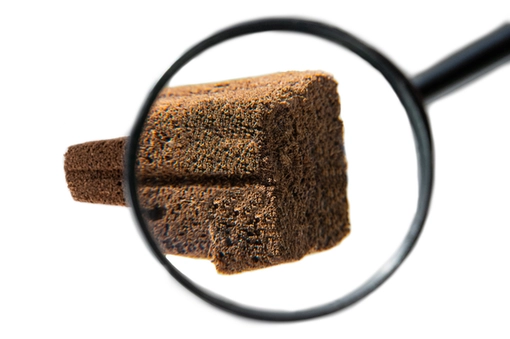 Compact
______

The COMPACT plug is designed to achieve more compact crops.
Its special airy formula minimizes internode stretching, resulting in a more compact plant.
Thanks to its unparalleled moisture absorption at all times, the plug performs best when used in a dry growing regime.
Let the plug do the work; it is highly forgiving!
Make It Happen, Get In Touch
De Lierseweg 9
2291 PD Wateringen,
The Netherlands
 Sales and R&D +31 6 3004 0868
Production and logistics  +31 6 4618 1404